urcrystal
Regular price
Sale price
$1.00
Unit price
per
Sale
Sold out
 Important:

Please note your Tiktok name while you checking out for your basket,thank you so much dear!!                                    

 

                     
                              How to Purchase



1. Basket are opened after 1st item claim and kept for 3 days (or 3rd live after 1st claim). Please remember the day of your first claim and check out timely.

2.Items are claimed by commenting the price of the item (not by quantity) without any other text or symbols. Our system will read the comment to print the order ticket and items will be packed one by one in the order printed.
3.Please pay attention to the claim limit for items set by the Host when claiming. The host will reduce the price on tickets that exceeds the set limit. To add on quantities within limit, do comment price again.
4.To find out your total for checkout, please comment "88". As our focus will be on showing items, totals for checkout will be provided at the end of the Live. Please let us know if you want to checkout before end of the Live. Please comment "88" only when you are ready to checkout as it is time-consuming to check totals and will also interrupt the shopping experience for everyone.
5.IMPORTANT: Please indicate the TikTok user name you use to claim items in the notes when you checkout, to help locate your basket efficiently and accurately.
6.Please take note of our release rate policy of 5% of the total number of bags claimed for responsible claiming and pleasant shopping experience for everyone. We may have to disallow future claims from those who repeatedly exceed the release rate.
7.Hope all our friends can understand the particularity of the claims channel and that all rules and policies are set to avoid irresponsible claiming and to ensure everyone has a good experience in our claims channel.     
                         

 

 Thank you so much for all your great support! !
                                                    Enjoy your shopping!!
Share
View full details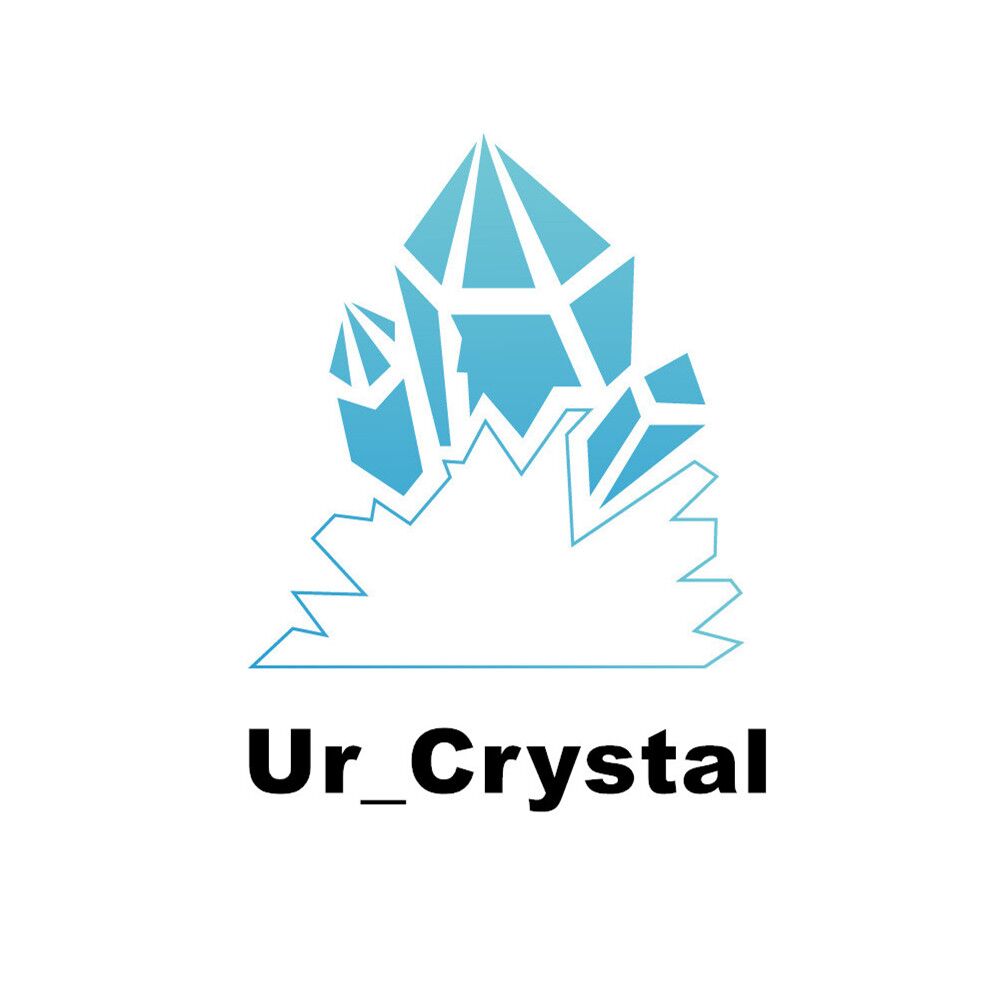 Ivy's link(Basket channel)
Very happy, Brilliant quality of products, ur crystal hosts are very helpful and will try to get you you the products you are after
UR Crystal with Ivy
Ivy is so sweet and amazing. Love the crystals and the price is fantastic. I have made multiple orders with quick delivery in 2-3 weeks. Thank you
I like everything g that you guys have
Beautiful Crystal..
Ivy it's a nice host she is very fair and the items are amazing and they have a really good team very professional. I recommend this shop 100%